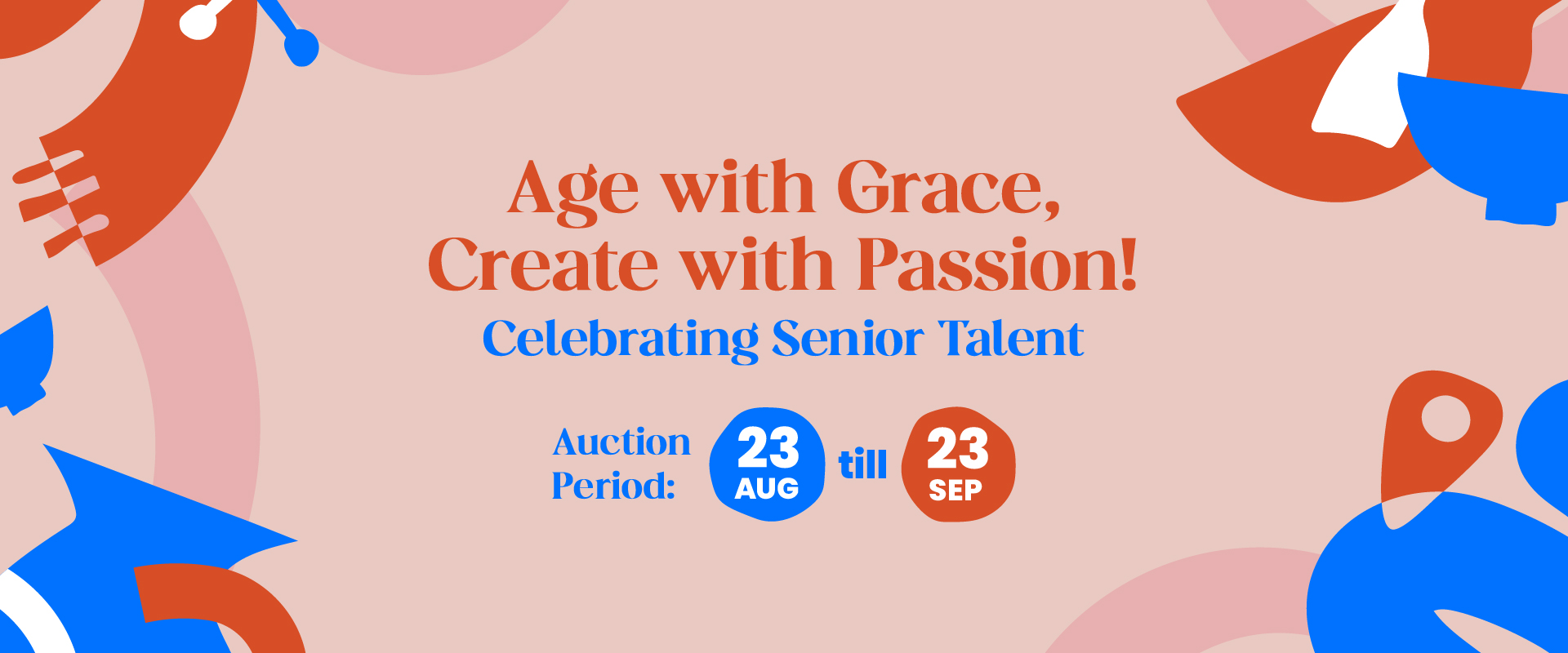 Welcome to HeartBid+'s inaugural fundraising auction featuring workshops and experiences curated by 10 esteemed senior creators.
This auction celebrates the talents of these seniors, giving you the opportunity to support their creativity while discovering a new hobby and doing good!
HeartBid partners with Bethesda CARE Centre (BCARE) for a Seniors Fundraising Auction, part of The HeartBid+ Project.
Celebrate wisdom and generosity: Our cherished seniors take center stage, contributing unique products and services that resonate beyond bids.


Support BCARE's programs: Empower seniors to give back with their remarkable offerings. Together, let's magnify the impact of this heartwarming initiative.
About Bethesda Care Centre

About the HeartBid+ Project
Featuring eight captivating paper quilling artworks crafted by our resilient seniors from the BCARE Senior Activity Centre (SAC). These intricate creations stand not only as a celebration of their talents but also as a beacon of support for Bethesda Care Centre's impactful programs. With each bid, you're not only acquiring a unique art piece but also contributing to a profound transformation in the lives of our seniors. Join us in this inspiring auction from August 23rd to September 23rd 2023, and let your bids resonate with the spirit of positive change.
BCARE is a social service agency set up in 1996 to serve the community. We reach out to children, students, youths, adults, seniors and persons with mental health conditions.
OUR VISION
To foster communities of care through bridging gaps and building lives in our neighbourhoods.
OUR MISSION
To serve the community with commitment and compassion so as to enrich lives, inspire a positive outlook and build resilience in those we serve.
OUR OBJECTIVES
To provide community assistance to the poor and underprivileged; to those who are weak and neglected; and to those who are aged or sick;
To promote and strengthen relationship between parents and children, spouses, teachers and pupils, peers and among inter-generational family members;
To enrich the lives of individuals through engaging and meaningful activities.
OUR CORE VALUES
Compassion: We value individuals and families and extend our help to them with empathy, concern and care.
Understanding: We listen to our beneficiaries to understand their needs better so that assistance given can create breakthroughs for them, making their lives easier and happier.
Sincerity: We serve with a caring, positive and creative spirit that enables us to plan meaningful programmes that would address specific needs.
Follow us on Facebook (@bethesdacare) and Instagram (@bcaresg)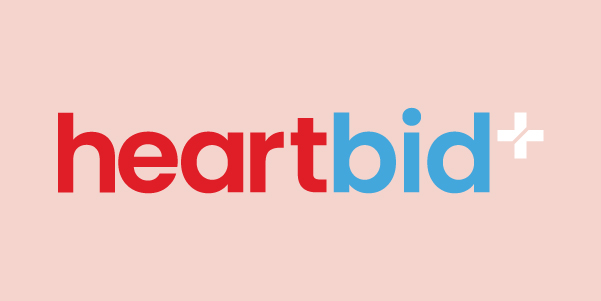 The heartbeat of our collaboration with local Charity organizations resonates within The HeartBid+ Project. This endeavor stands for empowerment, growth, and a shared commitment to meaningful progress. It's about going beyond conventional fundraising and engaging in an experience where every bid is a nod to hope, every item up for auction is a symbol of unity, and everyone's contribution is an inspiration.
For this project, our shared vision with Bethesda Care Centre fuels this remarkable collaboration. As HeartBid opens its virtual doors, we invite you to step into a realm where compassion and connection thrive. Local Charity organizations are at the heart of our mission, and this auction becomes a bridge between the community and those in need.