Sustainable Development Goals
Bidding begins from the heart.
A good cause is an important foundation for raising money, but it's merely one part of the great fundraising equation. Many often overlook budget, manpower, and resources – all of which can tip the scales between success and failure in any fundraising effort.
And perhaps more importantly, there are many local charities and non-profit organisations who lack the necessary platform, but deserve every bit of the attention and support we can give.
On the other side of the equation, the best and most successful fundraisers we've been a part of are the ones that offered creative and meaningful experiences. Think at-home dinner parties, or an outdoor photography session in the woods!
We aim to support those who are willing to give, but lack the access or ability to give back to society.
HeartBid is a homegrown fundraiser built to help charities and non-profit maximise fundraising efforts through auctioning curated and memorable experiences for everyone.
We place a focus on connecting our local charities and non-profit organisations with local, talented artists and craftsmen to offer unique and bespoke auction items for our donors.
At HeartBid, we've created a vibrant fundraising ecosystem giving everyone – from charities to small local businesses – a platform to raise awareness and do good. So, whether you're an established charity looking to scale your fundraising efforts or a small non-profit organisation looking for a little bit of help, HeartBid is here to help.
With HeartBid, donors can now enjoy meaningful and unforgettable experiences, all while knowing it's going to a good cause.
Sometimes, it's not that we don't want to give, it's that we don't know how to give.
Well, not anymore.
To empower charities and non-profit organisations in the fundraising process and enable them to reach the audience they deserve.
To create a cohesive fundraising ecosystem that connects charities and donors across Southeast Asia.
Our company culture is built from four core values:
Compassion, Integrity, Respect and Collaboration.
As a platform that connects charities and businesses to the general public, we hope to support those who are willing to give, but lack the access or ability to give back to society.
As a business, HeartBid from top to bottom embodies our core values, ever ready to support the people who are supporting the giving.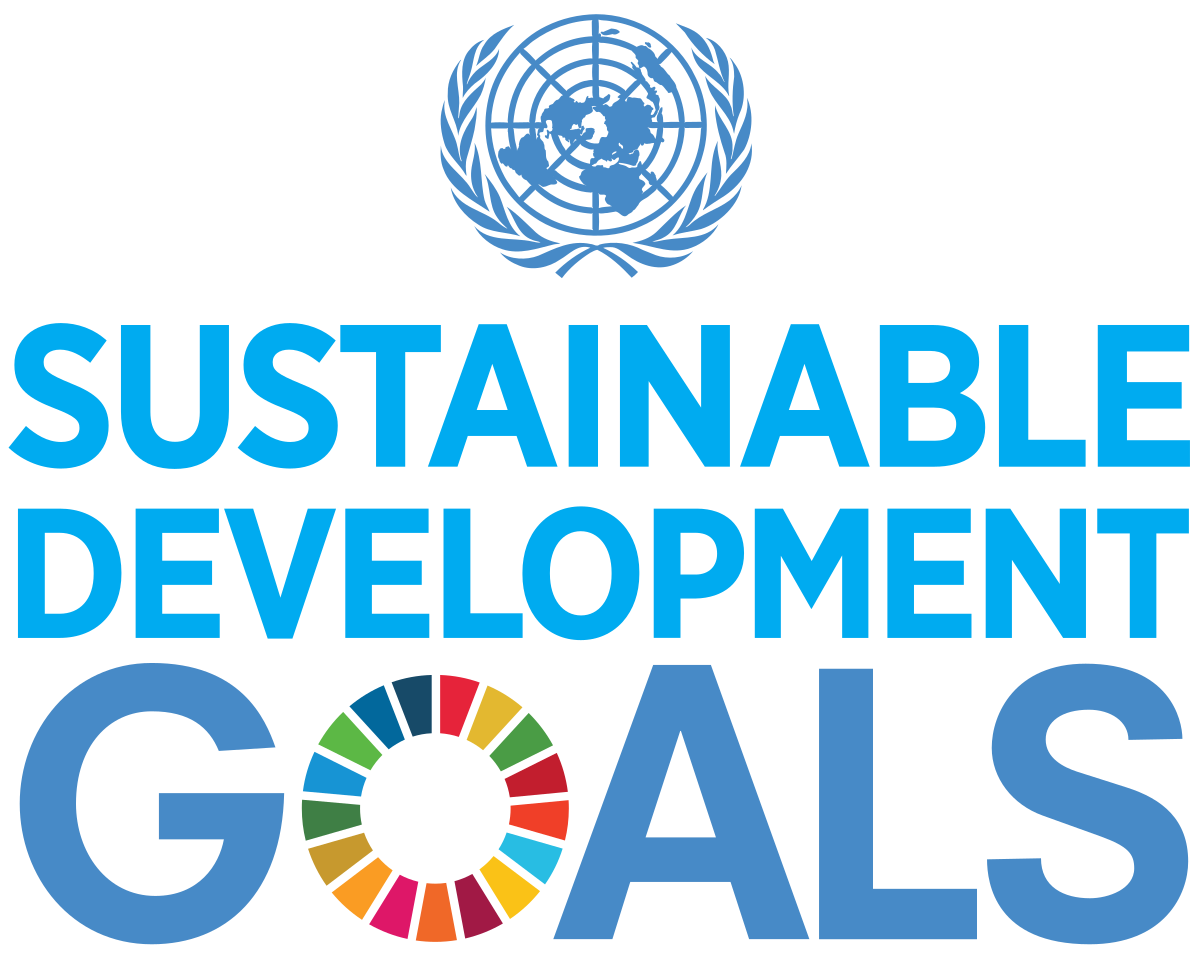 Adopted by the United Nations in 2015, the Sustainable Development Goals (SDGs) is a universal call to action to end poverty, protect the planet, and ensure that by 2030, everyone can enjoy peace and prosperity.
HeartBid is heeding that call.
Little drops of water make the mighty ocean… in our own small way, we aim to take steps towards promoting equal job opportunities and ending discrimination.
The Covid-19 pandemic has displaced no shortage of workers and deepened the existing inequalities we observe in society. The poorest and most vulnerable communities saw the greatest impact as unemployment hit record levels in Singapore.
Through HeartBid+, we aim to help vulnerable social groups by supporting them in their giving and empowering them.
We are focusing on the seniors in our community as the pilot group of vendors and volunteers. We hope to give them a space and opportunity to contribute, give back, and help make a difference.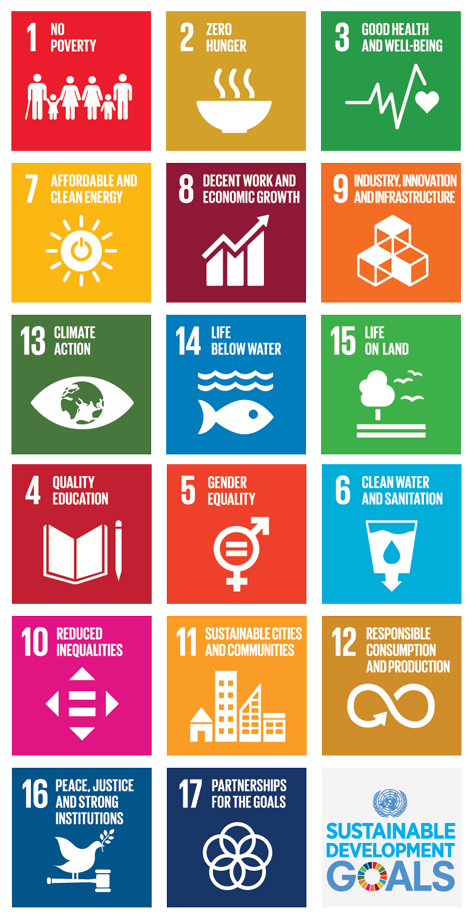 David's 5-year experience in the fundraising sector is a testament to the steady hand in donor stewardship and cultivation he brings to any fundraising effort.
He has worked with numerous charity organisations, foundations, and corporate organisations.
A burning passion for the arts and entrepreneurship, Brandon brings with him more than 5 years of fundraising experience, having run over 200 fundraising auction events and raising over SGD2.5 Million funds during the time assisting small and large non-profit organisations, charities and VWOs across the Asia Pacific.